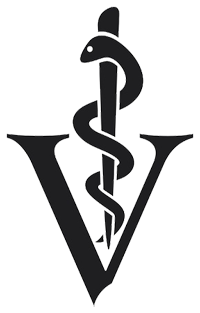 Emergency Cases
Just like humans, our animal companions sometimes need emergency treatment. This can be because of an accident or injury, or sometimes just from the sudden onset of serious illness. We know how important it is to get these valued members of your family access to treatment as soon as possible.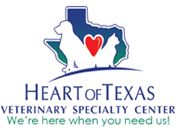 Heart of Texas Vet Specialty Center
Emergency and 24 Hour Specialty.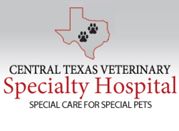 Central Texas Vet Specialty Hospital
CTVSH provides referral service in Surgery, Internal Medicine, Dermatology, Neurology, and Rehabilitation & Conditioning Services for companion animals. All departments of our hospital interact together to provide your pet with the best care possible in a "team approach"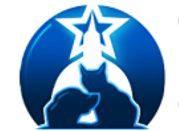 Capital Area Veterinary Specialists and Texas Veterinary Oncology is a veterinary specialty referral center dedicated to providing compassionate and skilled care to its patients while providing excellent communication and service to referral veterinarians.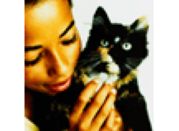 VeterinaryPartner.com is here to support your veterinarian and you in the care of your companion animals by providing reliable, up-to-date animal health information from the veterinarians and experts of the Veterinary Information Network (VIN), the world's first and largest online veterinary database and community